Last evening we had our first spring rain and thunderstorm. I am so looking forward to green grass and flowers...have yet to see my first robin. I'm told they have arrived.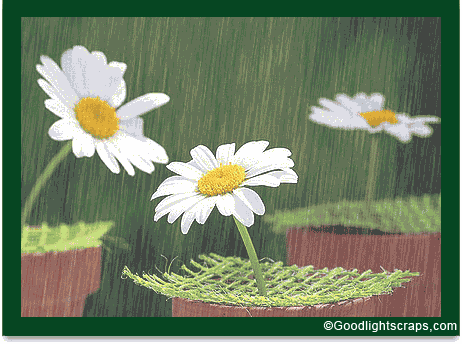 Tomorrow I get the results from my cat scan. I do have some diverticulitis and I'm sure my lady doctor will mention that.
SPRING
© Mark R Slaughter
A sense of warmth is tapping at the door;
And hope, a feeling out from distant lore
– Or so it seems – clears the deep refrain!
Emerging youth: a dormant lea awakes.
The raging colour, singing loud, partakes
In annual birth – spring is born again!
A zest anew for nascent life
Begins in floral train:
Carriage one: a snowdropp thrill;
Carriage two: the crocus;
Number three, a daffodil – dancing,
Drawing focus – as she would,
Attention seeker!
How I love our spring:
The bold and sleeker feel I get,
An inner glow, a ring!
I've paid the winter's chilly debt, so
Now upon the wing!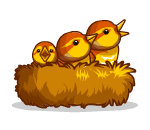 Warm spring blessings to all .