To be true to yourself means to act in accordance with who you are and what you believe.
If you know and love yourself you will find it effortless to be true to yourself.
Just as you cannot love anyone else until you love yourself, you cannot be true to anyone else until you are true to yourself.Be who you are. Have the courage to accept yourself as you really are, not as as someone else thinks you should be.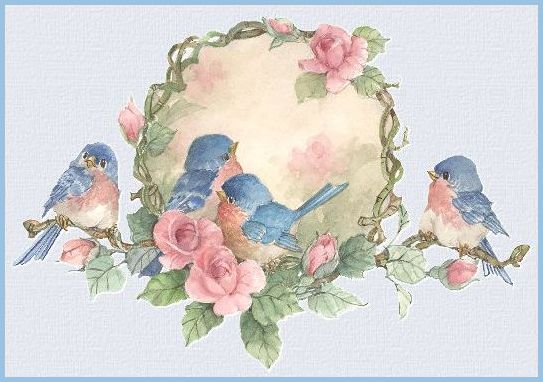 glitter-graphics.com
Let there be skies of blue and happiness for all of you this week.