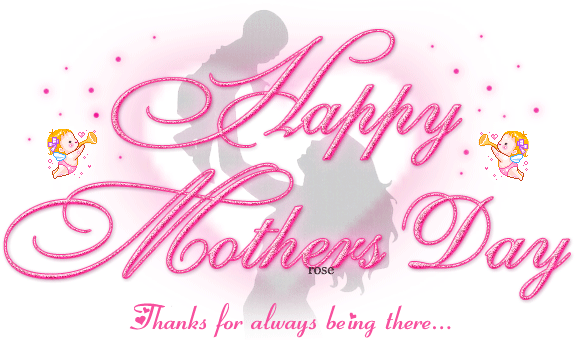 glitter-graphics.com
TO ALL OF YOU MOTHERS--GRANDMAS --SISTERS AND AUNTS OUT THERE I DEDICATE THIS POEM FOR MOTHERS DAY
TO ALL OF YOU WHO GIVE YOUR LOVE TO A CHILD.......GOD BLESS
Let Me Come Back by Cecil L.
Gatten
Let me come back in lilac time ..no matter where I roam;
Wherever I am at lilac time.. I long for home.
Though other fields may greener...and sunnier be the clime,
Old memories will return to me...when comes sweet lilac time.
I love this time of year when the fragrance of the lilacs stream through the air
with scents that bring back memories of grandmas and mothers who often picked a big bouquet and set them in the dinning area or beside their beds so they could enjoy the beauty of such fragrant and beautiful flowers.
I wish all of you who are mothers ....A VERY HAPPY MOTHER'S DAY