A special greeting to all on this Mothers' Day. My mother has been gone almost twenty five years now.. I made this card to honor her. Notice the two little gitls in the upper corner of it? That would be my twin and I . I'm the blonde and Eilleen has aubrun colored hair.
This Mother and Grandmother has been having some health issues for the last week of so. Nothing serious but have not felt like sitting and blogging.
I want to show you some bird houses the man around the corner makes..
These would be great gifts.
I love this pink one..looks like cake and frosting to me.
I like this one that looks like and old mission church out west..
also awesome adobe home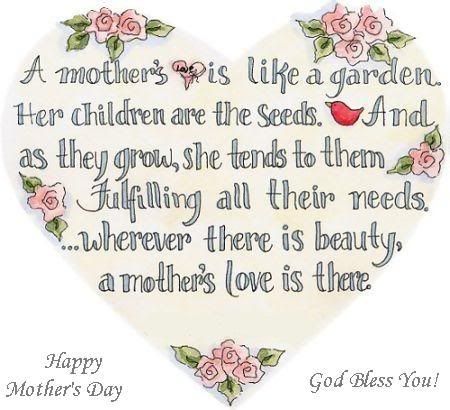 pics on Sodahead
Please stop by our hostess and wish her the best on this special day
http://howsweetthesound.typepad.com/my_weblog/